New Orleans - 6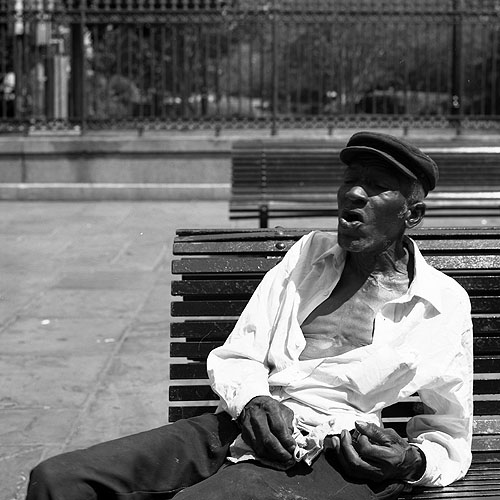 All proceeds from the purchase of images in the New Orleans series will go to the Red Cross. This is one way we decided to contribute to the relief effort and help people in the area. We hope you will see this as an opportunity to own a fine print and do a good deed at the same time.
To give you more flexibility in the choice of frames, we will ship the images unframed. The images will be delivered under museum quality mat on standard 16x20, with a backing sheet. They are ready to put in an easy to find 16x20 frame of your choice.
The price of $150 includes shipping in the US; please contact us if you are outside the US.
Rupert